Selling to Schools Part 1: Trends and Planning for your next campaign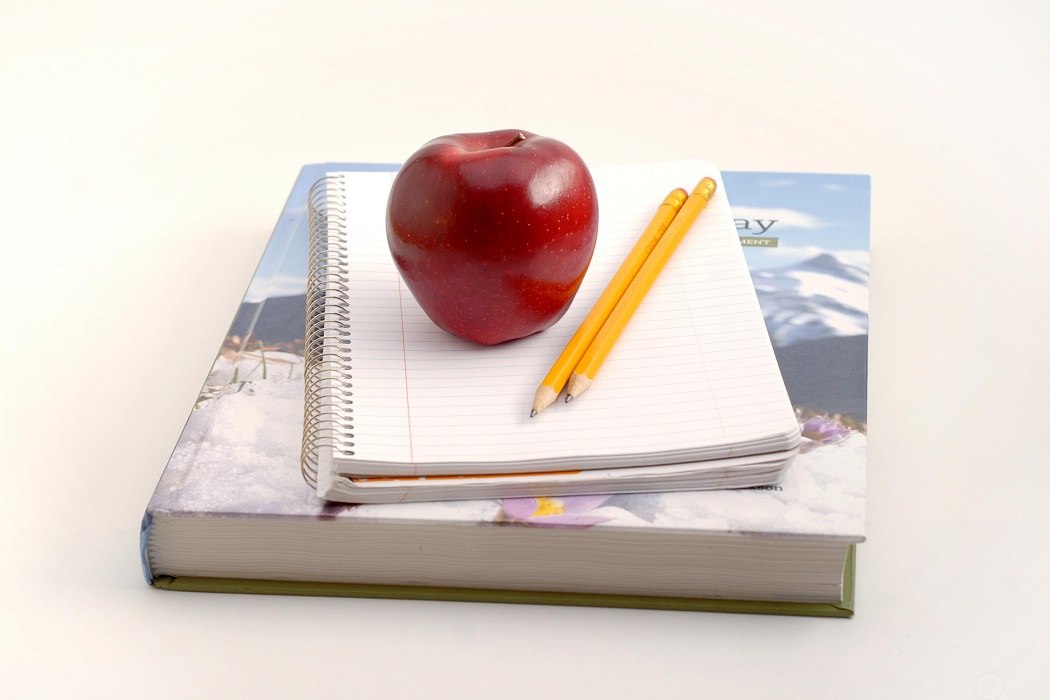 Anyone in the K-12 market can tell you what a highly competitive market it is. The constantly shifting nature of this market means companies need to plan three to eight months ahead of the next campaign in order to develop a solid plan for success in the K-12 market. As the old adage goes, "If you fail to plan, you plan to fail".
The first step in your planning process would be to assess your company's current position. Look at the financial health and market position of your company and areas where you excelled or required improvement.
Clearly set out sales goals and strategies to maximise revenue by attaining new customers and retaining existing customers.
Next identify potential market opportunities for future sales by analysing current trends in the K-12 Market.
Breakdown of Current Trends
Rise of special education services
Approximately 20% of the student population are now identified as having some type of learning or physical disability. This means the products you offer need to be useful to teachers who have students needing special educational services.
Product oversaturation
The sheer amounts of education products available on the market mean school administrators prioritise products that offer added value and meaningful, long-term relationships with suppliers.
Internet
With schools embracing faster, higher bandwidth networks, schools now have the power to obtain information and interact with people and businesses they want, on their own terms.
Declining results
Response to traditional methods of communication is steadily declining, dropping attendance at conferences and conversion rates from traditional marketing methods. Communication methods such as mail, email, fax, solicitation calls are being tuned out due to information overload from the sheer amount of advertising schools receive.
Shift to free products
Perhaps the greatest game changer in the Education IT sector is companies increasingly offering free versions of their products in order to attract more schools. Due to limited budgets, educators are taking advantage of this by using free products such as open source curriculum and content management systems, license-free operating systems and free apps.
It is also important to determine which channels would reach your customers and achieve revenue goals cost-effectively.
Lastly break down your budgeted finances for the next campaign, conduct a profitability analysis and forecast, and identify related selling expenses.
At the end of this process you should have a comprehensive plan to take on the next schools campaign. Stay tuned for part 2 of this blog where we will discuss in detail techniques and avenues available to monopolise the K-12 market.