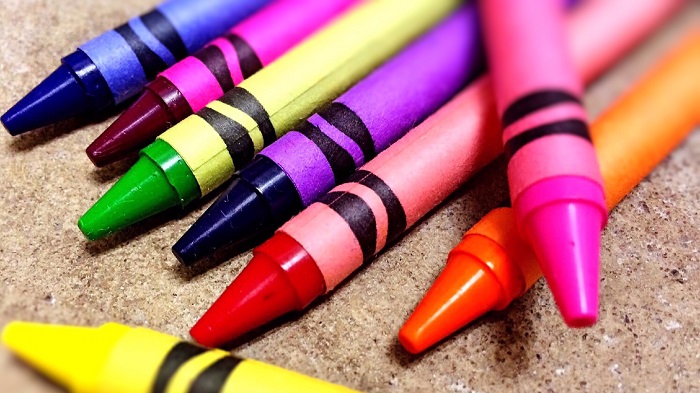 The start of Term 1 is the most important time of the year to reach out to schools that are cashed up and spending so don't be a wilting lily! Stand up and be counted.
Traditionally in Term 1 schools are flooded with marketing messages as suppliers compete for the hearts and minds of teachers, principals and other key decision makers. Getting the attention of decision makers in schools during this feeding frenzy can be tricky so it is important to stand out from the crowd.
Five ways to stand out from the crowd:
Dare to be different – use bright colours, humour, have fun
Talk to the right person and use first / last name on all outbound marketing communications
Use a variety of delivery tools including email, fax, phone and snail mail
Time your campaigns carefully around public holidays, school terms etc.
Know when schools are in planning mode and when they are buying
Get on the funding cycle
Understanding schools' annual funding cycle is important for suppliers intending to "engage" with schools in Term 1 and for the rest of the year. Work within the school's time frame not yours. Ask your school contacts when they will be making purchasing decisions and who makes the final decision. You will find that generally more than one person will be involved, so get to know those people before final decisions are made.
Tapping into school buying cycles is critical to your success as there is no point spending time with prospects if they are neither ready or in the mind-set to spend.
Timing
Listed below are the dates in chronological order that public schools return for Term 1. You should be aware of the school terms for each state and territory and plan the timing of your campaigns accordingly:
Northern Territory – Monday 25 January
Queensland – Monday 25 January
Victoria – Wednesday 27 January
New South Wales – Thursday 28 January
South Australia – Monday 1 February
Western Australia – Monday 1 February
Australian Capital Territory – Monday 1 February
Tasmania – Wednesday 3 February
Ideally the best times to send marketing communications are one to two weeks after the start of term and again mid-term. Do not send just before Easter (25 to 28 March inclusive) as the life span of your communication will be reduced.
The best days to send an email or fax to schools are Tuesdays, Wednesdays and Thursdays. It is good to have an idea of the general behaviour of your audience before sending a message. Teachers generally check their emails before school, at recess or lunchtime and again after school. As a rule of thumb try sending between 10:00 and 10:30 a.m. or from 1:00 to 1:30 p.m.
Snail mail campaigns should be posted by lunchtime on a Friday. This way they will arrive between Monday and Wednesday the following week. It is essential that marketing campaigns do not land in schools on a Friday as you will lose momentum over the weekend and your money may have been wasted.
We are here to help
A-ZGovBIZ can advise marketers on how to use a mail house to send letters and the products and services available from Australia Post that will save you time and stretch your budget. Alternatively if you need a list of school contacts or help designing an outbound email or fax please phone 02 9516 4703 or email the writer – michael@azgovbiz.com.au. I am always happy to share any knowledge or experience that may assist.