When marketing to schools, it is easy to go in all guns blazing however this may ultimately damage your potential sales prospects.
Before you start presenting your products to potential clients you need to make sure your approach is well prepared and specially tailored for the education sector.
Step One
Have a realistic view of the value of your product. While drive and enthusiasm go a long way, they can become a hindrance if you are blinded by your passion for your product and are unable to determine its true value. It is especially helpful for teachers who have recently joined the private sector to remember that the solution they feel they have isn't going to be the perfect fit for every school.
Step Two
Make sure you know the market you are targeting. Taking a one size fits all approach simply doesn't cut it anymore.  When marketing to schools keep up to date with changes to the market in order to properly identify both threats to your product and opportunities for your company. This includes changes to the political landscape in terms of funding to schools as well as socio-economic challenges affecting specific regions.
Step Three
Identify stakeholders. It goes without saying that unless you are getting through to the right people it will be hard for your product to get any traction in the market. Utilising a fully personalised list such as the A-ZGovBIZ School list will push you ahead of the competition and ensure a quicker result when your marketing materials hit target schools.
Step Four
Be prepared to be flexible and identify the touch points that can trigger a positive response from prospective clients.  If you are able to stop and listen to the clients' issues and requirements, this understanding will allow you to provide them with a tailored product or service to fit their needs.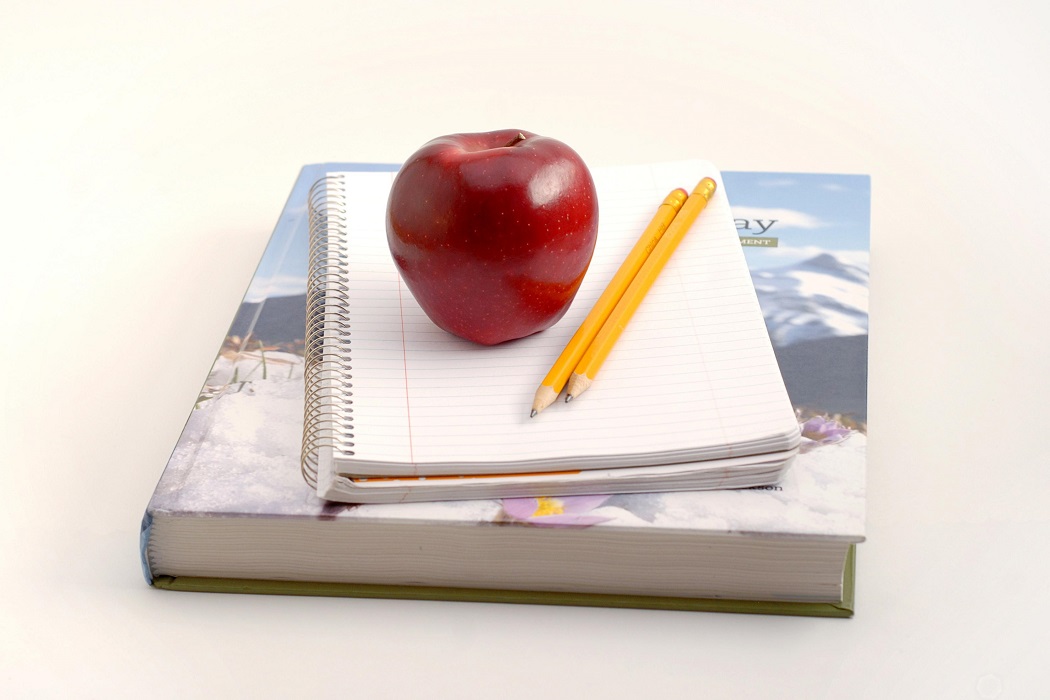 Step Five
The way you present your product is paramount when connecting with your potential clients. Rather than presenting schools with a generic brochure, create a school-specific brochure which will trigger a positive response to your campaign. Using your past success through testimonials lets your previous clients become positive advocates for your business.
Step Six
Identify the right time to close a sale. You never want to come across as too pushy especially when selling to schools. Teachers and principals do not like to be pushed. Listening, asking questions and using empathy will allow you to identify the clients' needs and offer them a relevant solution.
Step Seven
A pat approach to a demo is hardly sufficient to make the potential buyer feel connected and engaged with your product. The key to a successful product demonstration comes from shifting the focus away from you to focusing on the prospect's needs. Ask questions about how the school is doing "it" now and use this information to make your presentation relevant to the prospect. This will allow you to truly hone in on what the school is looking for and makes it easier for you to demonstrate how your product will benefit the client.
Step Eight
It is important to remember that there will always be a few people who have had negative experiences with your company or product, and one of the biggest mistakes that you can make is ignoring them. If they are left ignored then they will spread their negativity. Instead, it is better if you tackle their problem head-on and address any issues they have with your company.
Step Nine
Don't try to be a trail blazer – follow the lead of other successful companies in the space you are targeting. Visit their web site, talk to their customers, study their approach and emulate it. It is a lot safer and wiser to be a follower than a trail blazer when it comes to marketing to schools.
Step Ten
Find out the School's funding cycle. When will they have budget? Who needs to be involved to make a decision? Work within their time frame not yours. Tapping the buying cycles is critical to your success as there is no point wasting time with a customer with no funds to spend.
These ten steps combined with the A-ZGovBIZ School list will give you a helping hand in what can be a tough market. For more information about our marketing lists contact A-ZGovBIZ on 02 9516 4703 or by emailing sales@azgovbiz.com.au.
Co-authored by Grace Wye.