The A-ZGovBIZ team of researchers will hit the phones calling schools on 1st February to capture changes to the personnel, position and email data that have happened since last year. A-ZGovBIZ has over 20,000 contacts available in all schools Australia wide.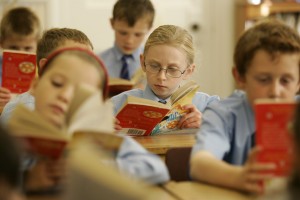 Select the contacts you require for your 2018 marketing program.
A-ZGovBIZ list are unique in that they reside on the cloud – ready for you to access 24/7 from our portal Discovery. Being on the cloud means we can upload fresh changes to the lists everyday so they are always fresh and ready for your next campaign – all year round. No other school list supplier in Australia delivers data to you with such accuracy and convenience.
As a subscriber you will have access to your A-ZGovBIZ school list to use as often as you wish (fully updated each week) for a year.
Features:
• upload A-ZGovBIZ school data direct to your CRM
• send A-ZGovBIZ school data to an email server
• send A-ZGovBIZ school data to your mailing house
A password to Discovery is all you need to download the most up to date list for your campaigns. No special knowledge, skills, software, apps or downloads are required.
School contacts:
• 12,483 contacts in primary schools
• 4,131 contacts in secondary
• 680 contacts in special schools
• 3,362 contacts in combined (K to 12) schools
• 5,500 in early learning
Next Step
Learn more about our education marketing lists HERE
Please CONTACT US for a quote or click on our BLOG for great education marketing tips and hints.